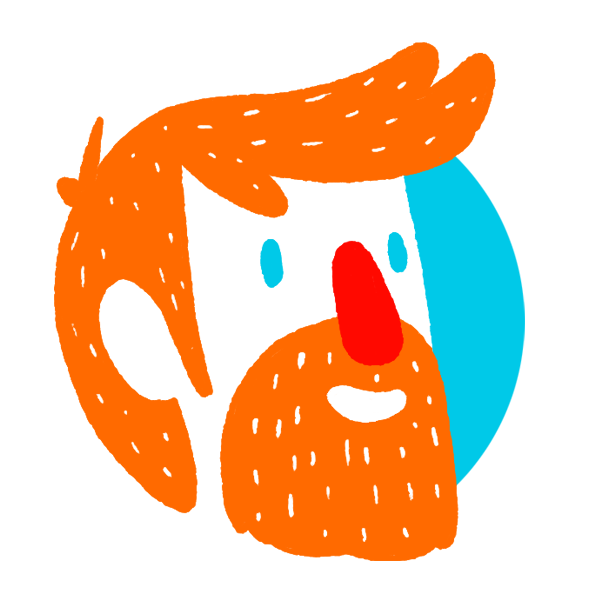 Txomin Medrano
I am Txomin Medrano. I was born in 1980 in Tarragona (where I still live), an small yet lovely town near Barcelona, in Catalonia (Spain).
I draw since I was a kid, but at the moment most people lose their fascination with drawing, I kept going.
Besides my artistic training, technology have always been my other great passion, so I studied computer science at the Tarragona University (URV).
Today I work as a freelance web programmer as well as an illustrator and animator in my own studio: Mènsula STUDIO.
Disseny Gràfic
Infantil
Animació
Premsa
Publicitat
Còmic
Retrat/Caricatura